COVID-19 has heralded the biggest changes in how we work since the advent of the Internet.
In this report, we look at five trends shaping human resource management in 2022 and beyond.
The hybrid workplace
The most recent Taking the Pulse of the Nation survey by the University of Melbourne found almost 70 per cent of Australians who have been working from home during the pandemic would like to keep on doing so. But the Federal Government's Families in Australia Survey found just under half of parents surveyed who were working from home had a hard time combining work and care responsibilities. "Working from home is not a one-size-fits-all approach," says lead researcher Dr Jennifer Baxter. "Some are enjoying the added flexibility while others miss the vibrancy of the office and those face-to-face conversations. Often, it can be about striking a balance between the two," she says.
The takeaway is clear: the 9 to 5 office routine will not return to the way it was before the pandemic, but the workforce will not continue to work remotely all the time. Enter the hybrid workplace model – a trend already manifesting in a wide range of knowledge-based industries, and which presents endless new challenges for HR, from recruitment to remuneration, retention and retrenchment.
The four-day workweek
First proposed in the 1970s, the four-day workweek has gained fresh momentum during the pandemic. A trial that saw 2,500 public sector workers in Iceland reduce their working hours to 36 per week found participants suffered less stress and reported "dramatically increased" well-being, with no decline in productivity or service. Productivity at Perpetual Guardian, a firm in New Zealand, increased 20 per cent after it adopted a four-day workweek, while a four-day workweek trial at Microsoft in Japan led to 40 per cent productivity gains as well as savings of 23 per cent for electricity and 59 per cent on paper. In Australia, the number of businesses offering four-day workweeks has increased by 9 per cent over the past four years, according to Mercer's most recent Australian Benefits Review. "The pandemic has accelerated the way in which employers respond to the mental health needs of their people," says Chi Tran, head of market insights at Mercer. "It's not surprising that organisations are investing in benefits that prioritise flexible work arrangements."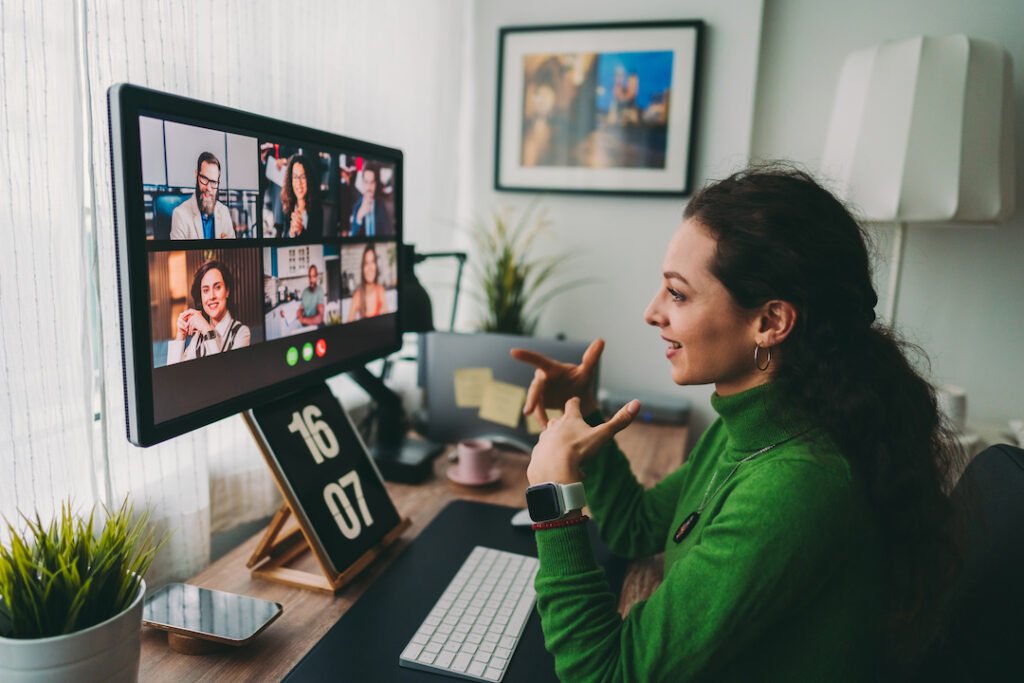 Benefits to pre-empt the great resignation
Fears that the great resignation in the US – which saw the monthly quit rate hit 2.9 per cent, the highest on record – will be replicated in Australia have proven unfounded, according to the Australian Bureau of Statistics. But some of the key elements underwriting that economic trend, such as burnout and a rethinking of the work/life balance, are also present in Australia, while job vacancies are already at their highest level in 50 years.
Proactive HR managers seeking to pre-empt resignations can offer higher wages – but so can their competitors. Employee benefits offer a potentially better alternative. Traditionally these came in the form of health and retirement packages, although with COVID-19 forcing many of us to re-evaluate our mortality, workers are demanding perks that deliver benefits today. Investment advisor BrightPlan's Financial Wellness Barometer survey found more than 80 per cent of employees want guidance from their employer for financial planning, while a survey by Paychex and Future Workplace found nearly 30 per cent want better mental health support. Subsidising tuition fees for up-skilling is another way to retain staff. Giving away free iPhones? Not so much.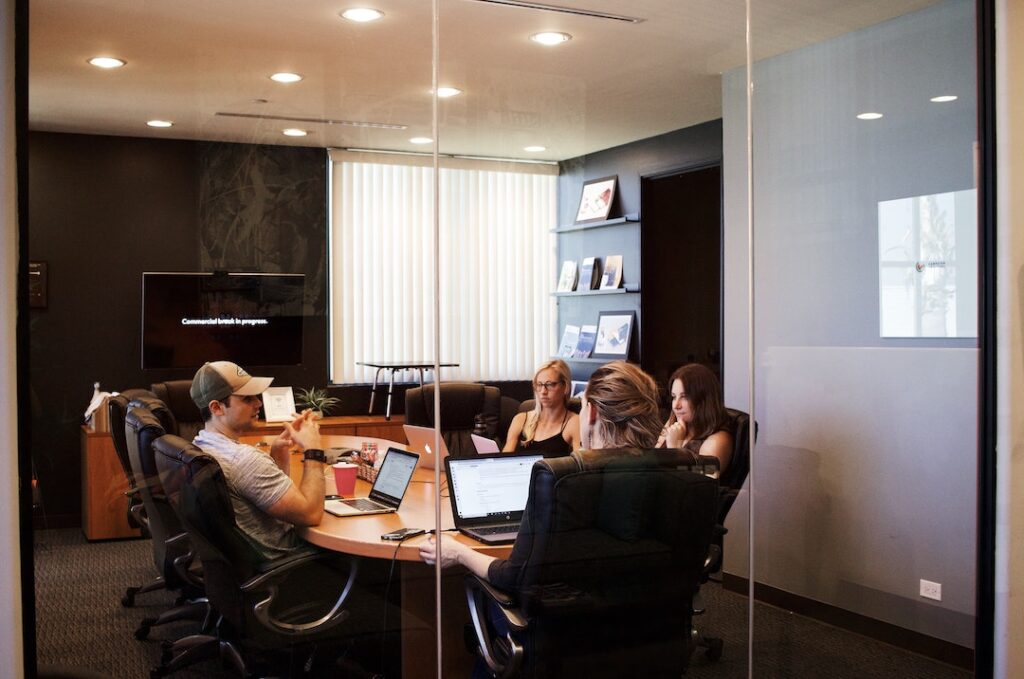 Employees seeking employers who do good
Research by Forbes magazine found more than half of knowledge workers would quit their jobs if they discovered their employer's values did not match their own. A recent survey by Gartner, a global consultancy company, found nearly three-quarters of employees expect their employers to become more involved in the social issues of the day, and that the percentage of employees who are 'highly engaged' in their workplace increased from 40 per cent to 60 per cent when their employer acted on social issues. "I believe CEOs will have to respond with action to retain and attract the best talent," says Brian Kropp, who oversees support for human resource managers at Gartner.
But just doing good isn't enough: companies need to encourage staff to get involved. Consistently ranked as one of Australia's top employees, accounting firm KPMG produced a documentary showing the company's historical good deeds, including managing the Lend-Lease Act to help defeat the nazis and certifying Nelson Mandela's election victory. It also created an advertising campaign that challenged employees to tell stories about how their jobs connect with a higher purpose. More than 10,000 staff entered submissions, which were used to produce ads like 'I combat terrorism' and 'We champion democracy'.
The rise and rise of HR
The role of HR has undergone massive transformation and expansion over time and the pandemic has lit a firecracker under the trend, throwing the entire business world into a state of flux with no end in sight as employers try to figure out how to lock in the innovations and gains of the great shutdown.
As the dust continues to settle and companies adjust to a new normal, HR professionals have emerged as key members of executive-level management, working alongside CEOs and heads of technology, real estate, finance and business development to ensure a safe return to the office.
The recent promotion of former Unilever Chief HR Officer Leena Nair to CEO of French luxury fashion house Chanel offers a textbook example of just how important management of the well-being of every employee has become. Before being named CEO of General Motors in the US, Mary Barra was vice-president of global HR for the carmaker. A recent study by the University of Michigan found HR executives are one of the three highest-paid professionals and exhibit leadership qualities that overlap with CEOs. If any more evidence was needed, HR is now also in charge of vaccine strategy in many Fortune 500 companies, in essence helping to keep their staff alive.