Despite the havoc and grief that COVID-19 caused, it brought out the best in some people. Alex Dekker was one of those people, and today he carries on the selfless work he began mid-pandemic.
Just a year ago, a young 20-year-old Melbourne science and global studies student was doing what  most 20-year old's do. But for Alex Dekker, the start of the pandemic was the start of a year-long journey like no other. 
Today Alex is the founder of the food charity and movement Alex Makes Meals, making around 5,000  food packs a week for those in need, in and around Melbourne.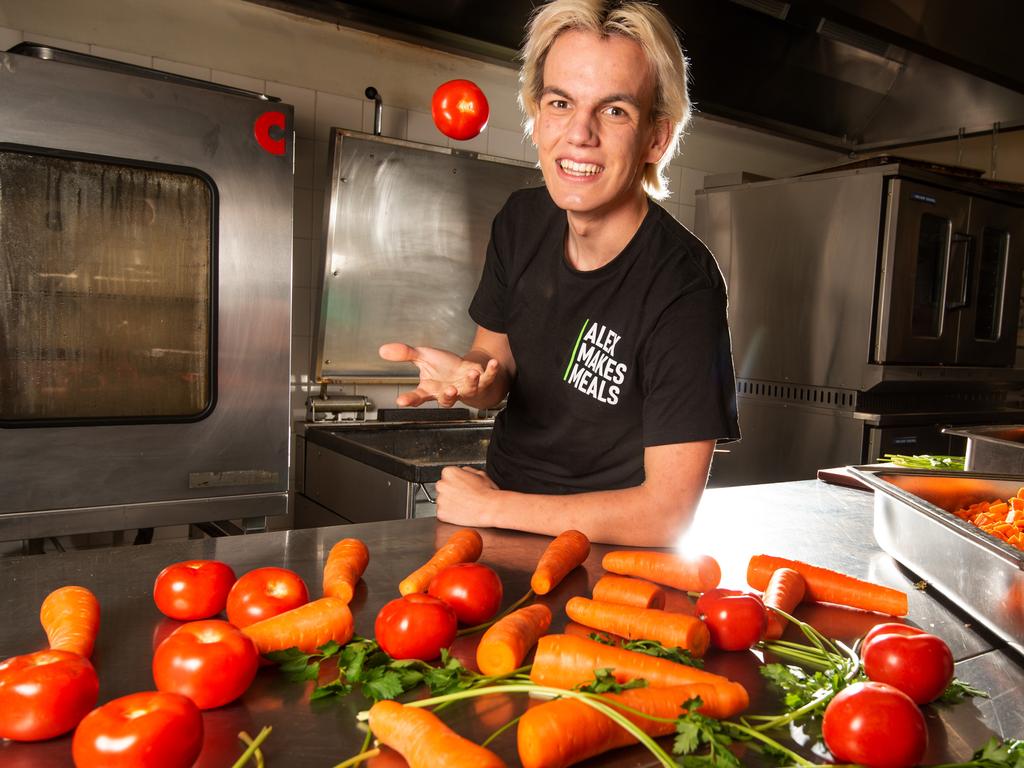 It all started with a slice of lasagne
It all started when he began cooking for his sister Pietra, whose job as a doctor at the Monash Medical Centre had her working exceptionally long hours during COVID-19.
"From there, the meals idea grew to include other friends and before long it was more than 100 meals a week. Then I heard of homelessness charities who couldn't cope with the demand to produce meals and it grew again."
Today Alex Makes Meals has pivoted from the Covid frontline to support others in need by helping around 52 charities including The Salvation Army, Youth Projects, the Living Room Youth Projects, The100 Coffee Club and church groups that work with charities.
Alex Makes Meals is completely operated by volunteers with a work force of 60 to 80  people. It is fully funded by the generosity of its donors.
"We work to help all those who face hunger and food insecurity. Since we started in March 2020, we've made and delivered 160,000 delicious and nutritious meals to those in need Our mission is simple – to connect and care for our community through food and to support those who are struggling. But we desperately need more help!"
Keeping Alex Makes Meals afloat
Despite the initial flush of help, raising funds has become crucial for the survival of this much-needed charity. As a way of bolstering essential recourses a new fund-raising initiative, The Founders Club has just been launched.
"This is a great way to help us keep helping others" Alex adds. "Just a small monthly donation will ensure vulnerable people in our community will receive a healthy and nutritious meal every day. We really hope more will join our movement and help us keep the doors open. Just $1 provides two meals!"
It may only be year one, but in that short time, this young Melbournian and his volunteer team have moved mountains and aim to make a difference for many more years.
To join the movement hungry for change, donations can be made via alexmakesmeals.com/thefoundersclub
Want more feel-good stories?
Hughie: the beer saving drought-affected farmers
It's Good2Give | Charitable donations made simple